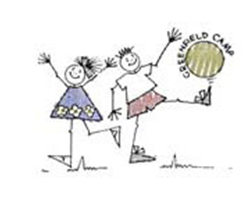 Welcome to Greenfield Camp!
Preparations are now underway to run a COVID‐19 secure day camp for Greenfield Camp 2021. As in previous years it will be held at Low House Farm, Aldborough.
This year the camp(s) will be running for just the day.  There are two day camps, Greenfield 1 and Greenfield 2.
Greenfield 1 is on Saturday 29th May from 9.30am until 4pm
Greenfield 1 booking form 2021
Greenfield 2 is to be hed on Monday 31st May from 10:00am until 7:30pm